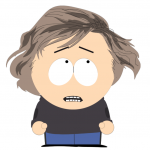 DevOps and Backend Developer
Automatic Drupal instances per Git branch under your control, on your own server or your Kubernetes cluster.
When working with a (remote) team and/or for your sprint review, it is essential that your colleagues, product owners or stakeholders can easily try out your software, that is, not only see, but also make use of what you have implemented. Preferably, this should be possible for each branch in your repository.