About Drupal Europe
DrupalCon Europe is taking a break, but it was loud and clear that the European Drupal community needs an opportunity to meet, connect and share. Because of this, we decided to organize Drupal Europe (the biggest Drupal event in Europe in 2018) with a group of community volunteers in collaboration with the Drupal eV (German Drupal Association) and the Drupal Europe Foundation. We'd like to update you on our progress and turn to you for input.
Some things that did not work well at DrupalCon will change, while we try to keep our favourite traditions. Reach out to hello@drupaleurope.org to get involved. We are super excited!
Mission
Our aim is to organize a sustainable event where people from the European (and global) Drupal community can collaborate together on tackling challenges and engage in order to make Drupal grow both as a technology and as a brand.
Our core values
Engage
Challenge
Grow
Collaborate
Community
Sustainability
Organising team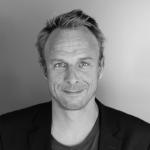 Super hero
Floris
van Geel
Drupal Entrepeneur
040Lab BV
Drupal Europe (Stichting)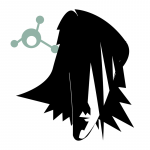 Conceptual Designer
hexabinær Kommunikation
Drupal e. V. – German Drupal Association
With print design, journalism, linguistics, event management and marketing in her CV, Meike is today focused on requirements engineering, concept, and workflows for web-based applications. She is the owner of hexabinær Kommunikation with 15 years experience in collaboration in distributed teams. Drupal is her favorite tool since 2008 "because of its prototyping suitability and ist WCAG conformity".
Meike is a very active member of Drupal e. V.—The German Drupal Association (advisory board member for Marketing + Trademark Policy) and co-founder of CMS Garden, a non-profit initiative for promoting open source CMS. As a Drupal Europe organizer, Meike is responsible for strategy and overall coordination.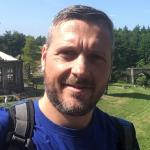 CMS Support / Developer
The University of Edinburgh
I started working with Drupal four years ago in a support role to the University of Edinburgh Drupal 7 CMS. More recently I've started getting involved in site building, coding and contributing to modules. I have attended 3 DrupalCons and love the community spirit. Volunteering for Drupal Europe is my biggest contribution to date and has opened my eyes to how great this community is.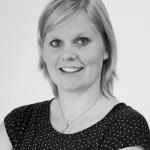 Baddý
Sonja
Breidert
M.Sc.
CEO and Co-Founder
Baddý Sonja Breidert (baddysonja) is the CEO and Co-Founder of 1xINTERNET, one of the largest Drupal web agencies in Germany.
Baddý graduated with B.Sc. in Computer Science from the University of Reykjavik in 2003 and after that completed her M.Sc. in Engineering Management from the Technical University in Vienna, where she today teaches Agile Project management and IT. She is also an European champion in Robotic Soccer - where she competed with her University in 2008.
Baddý is very active in the Drupal community and is one of the organisers of Drupal Europe. Since January 2018, Baddy is a board member of the Drupal Association.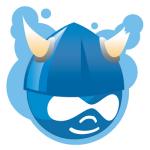 Lead developer
Unity Technologies ApS
Drupal Danmark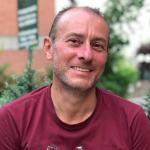 Dipl.-Ing. (FH)
Matthias
Schmidt
drupal for publishing
I am glad to be part of the DrupalEurope team, helping to organize the publishing / media vertical. This is in exiting times, times of crisis and promises at the same time. A chance that publishers start to think about cooperation, when it comes to technology, instead of watching the big players Google, Facebook, Twitter, ebay, etc. shaping the landscape  for publishing and advertising. This is right where I want to be :)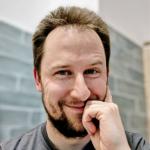 Initiative coordinator coordinator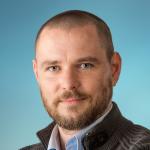 Co-founder / CTO
erdfisch – Die Drupalschaft
Drupal e. V. – German Drupal Association
Drupal Europe Organizer
Chair of Drupal e.V. - German Drupal Association
CTO and Founder of erdfisch – Die Drupalschaft
Lecturer for Web-Development Workflow with Drupal at Duale Hochschule Baden-Württemberg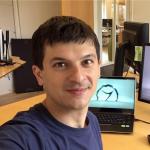 Developer
Bellcom Udvikling
Drupal Ukraine Community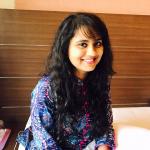 Quality Analyst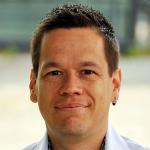 CEO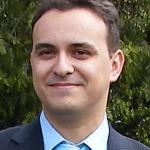 Senior Developer
Moved to Darmstadt many years ago. Very proud that in 2018 the two major events in Drupal are happening in my cities.