Contribution
Everybody has something to contribute
Drupal is made possible by a very diverse group of people around the globe using a huge variety of skills including but not limited to user experience design, project management, development, planning, testing, bug reporting, performance analysis, integration, triage, event organization, marketing, session recording, photography, translations, book authoring, and the list goes on and on. Some examples:
Translators — Your are good in a written language other than English? We need you!
Content Strategists — Want to work on reorganizing the documentation and improving the content quality? We need you!
Project Managers — You want to bring forward certain initiatives and know how to build a team with different expert skill sets and how to facilitate the progress? We need you!
Marketeers — You have ideas for advancing the promotion of Drupal and need a team? And you are good at sharing your strategy insights? We need you too!
And that is just for starters! If you have ideas on how to contribute, participate in our contribution opportunities. 
When and how to join contributors
Drupal Europe hosts dedicated contribution days on the first and last days, Monday and Friday. There are also contribution rooms and spaces throughout the whole week, while sessions, BoFs and other events are happening as well.
If you are new to contributing your best way to join is on Friday when our well proven contribution mentoring happens. You will be able to join different teams based on your experience level then.
If you already have some experience contributing, just walk up to the promoted contribution teams (see the sheet below), introduce yourself and say you are there to help. Everybody likes people who offer to help, so don't be afraid.
Either way its best to sign up in the contribution attendance sheet because that helps team leads find you and know when to expect contributors as well as the conference staff to estimate capacity needed (rooms, tables, chairs, food and refreshments).
Looking for contribution mentors
Already have experience contributing and want to help spread the best practices? We are looking for volunteers to serve as mentors. Mentors help new contributors set up their development environments (if needed), find tasks, and work on issues. Here is how you can get involved:
Attend mentor events at Drupal Europe:
Mentor for a half day or the whole day Monday or Friday
Assist participants in First-Timer Workshop on Friday
Review participants' work
Help people choose the right contribution room for them, greet people, take pictures, etc.
Have yourself listed many times as a mentor on drupal.org
We also mentor new mentors! We will hold a training session that will help prepare mentors - be sure to attend this session!
Learn more about mentoring at Drupal events. Contact the team in the #mentoring channel on Drupal Slack.
Sign up to mentor new contributors
Already on the mentoring team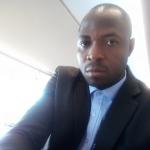 Mr
Salif Seferiba
SOULAMA
Web designer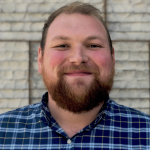 Software Engineer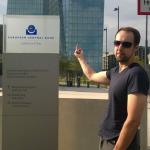 Software Developer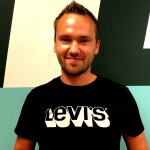 Solution Architect
I organised DrupalCamp Antwerp (Belgium) 2017
I was a participant of the initiative that started Drupal Europe
I volunteered at DrupalCon Vienna 2017
I was a mentor at DrupalCon Vienna 2017
I volunteered at DrupalCon Baltimore 2017
I was a mentor at DrupalCon Baltimore 2017
I volunteered at DrupalCamp Ghent (Belgium) 2016
I volunteered at DrupalCon Dublin 2016
I was a mentor at DrupalCon Dublin 2016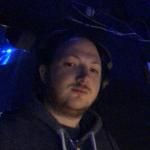 Technical Director
Technical Lead
Tata Consultancy Services
I am a GIT Administrator and a Webmaster on Drupal.org.
I volunteer as a Sprint Mentor on the Code Sprints day.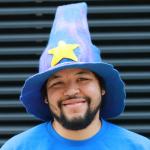 Kevin
Francis Jeffcoat
Kaland
Grand Archmage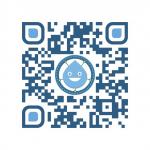 Developer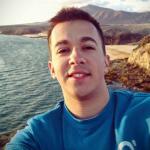 Drupal developer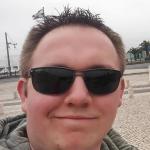 Technical Project Manager, Security researcher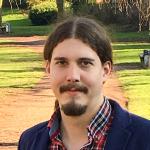 Frontend Dev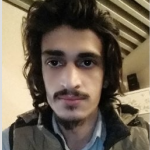 Sr Drupal Developer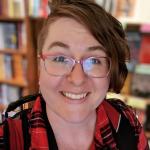 Customer Success Engineer
Pantheon
Drupal Diversity & Inclusion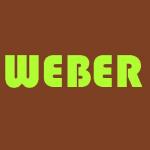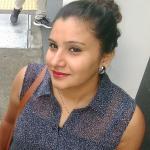 Drupal Developer
Unimity Solutions Pvt. Ltd.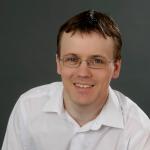 Founder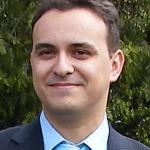 Senior Developer
Moved to Darmstadt many years ago. Very proud that in 2018 the two major events in Drupal are happening in my cities.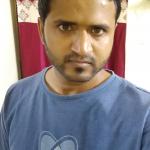 Technical Lead
Srijan Technologies Pvt. Ltd.
I am an active Drupal contributor. I contribute to Drupal core, submit and review patches.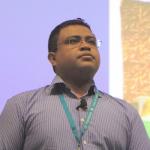 Drupal developer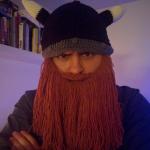 CTO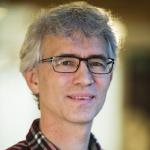 Drupal Developer
I like to help people grow professionally. As Drupal developer, trainer and coach I help as mentor during the mentored sprint on Friday.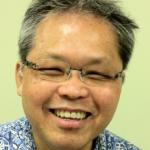 Partner
CMSLABO Limited Liability Partnership
Gennai3 Corporation
I did volunteer at DrupalCon San Francisco 2010.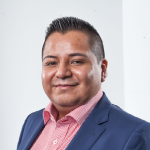 Software Developer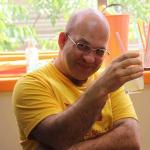 Developer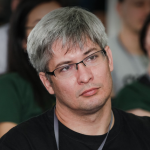 Drupal Practice Lead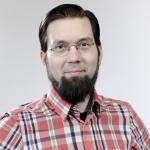 Drupal Competence Lead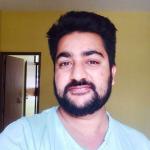 Senior Associate
This is Davinder from Sapient Razorfish India, I would like to volunteer for DrupalEurope this time, Having experience in Volunteering in DrupalCons ( drupalcon Asia) and many drupalcamps.
Apart from this I was a grant and scholarship candidate for Drupalcon Asia too. Having more than 60 patches in Drupal core, which also added value to my candidature.
I help in following volunteer tasks:
1. Mentoring code Sprints.
2. Mentoring Drupal in a Day trainings.
3. Delivering talks in Camps.
4. Volunteer at helpdesk.
5. Volunteering as Room Monitor.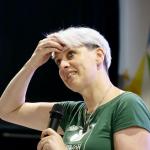 Community Liaison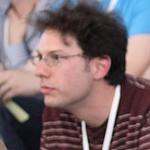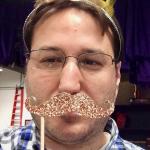 Drupal Developer
Kosada, Inc
Drupal Mentoring
A member of the Drupal community since mid 2007 after being encouraged to share module code, he has continued to learn and share ideas. This includes an early interest in the menu routing and search systems, and lately more passionate about PostgreSQL, figuring out Typed Data, and volunteering as a mentor. He lives in Columbus, Ohio, United States, and actively participates in both the local PHP and JavaScript community, regional Drupal events, enjoys a growing collection of board games, and surprisingly finds himself more of a front end developer and devops recently.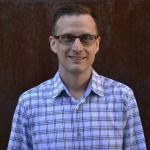 Co-Founder & CTO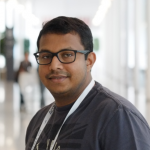 Drupal Developer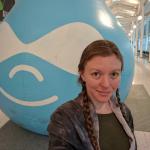 Content creator
I've been involved in the Drupal Community with the core mentoring group since 2013, and have rededicated myself to Drupal in the last year. Looking forward to working with the mentoring team again in Darmstadt to bring new contributors on board!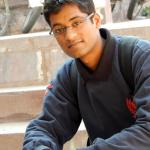 Drupal Developer
QED42 Engineering Pvt Ltd
Acquia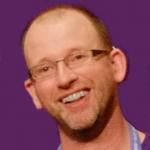 Senior Developer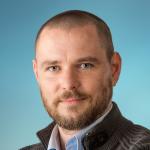 Co-founder / CTO
erdfisch – Die Drupalschaft
Drupal e. V. – German Drupal Association
Drupal Europe Organizer
Chair of Drupal e.V. - German Drupal Association
CTO and Founder of erdfisch – Die Drupalschaft
Lecturer for Web-Development Workflow with Drupal at Duale Hochschule Baden-Württemberg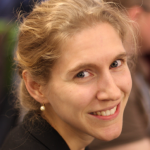 Co-founder
Suzanne is a Drupal trainer and runs Evolving Web, a Drupal shop in Montreal. She's passionate about teaching Drupal and making it accessible to everyone.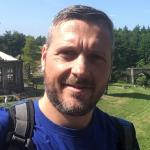 CMS Support / Developer
The University of Edinburgh
I started working with Drupal four years ago in a support role to the University of Edinburgh Drupal 7 CMS. More recently I've started getting involved in site building, coding and contributing to modules. I have attended 3 DrupalCons and love the community spirit. Volunteering for Drupal Europe is my biggest contribution to date and has opened my eyes to how great this community is.