Sightseeing tips
Castle Frankenstein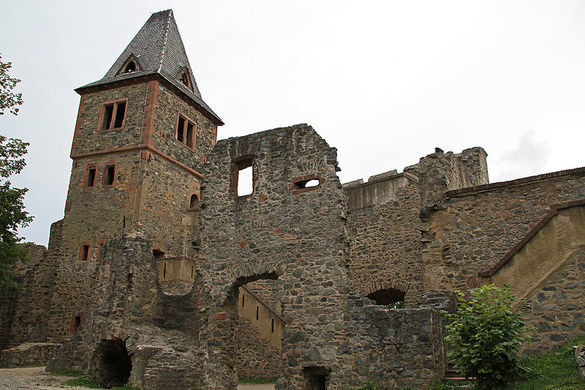 The birthplace of an eccentric alchemist and possible inspiration for the fictional reanimator of monsters.
Waldspirale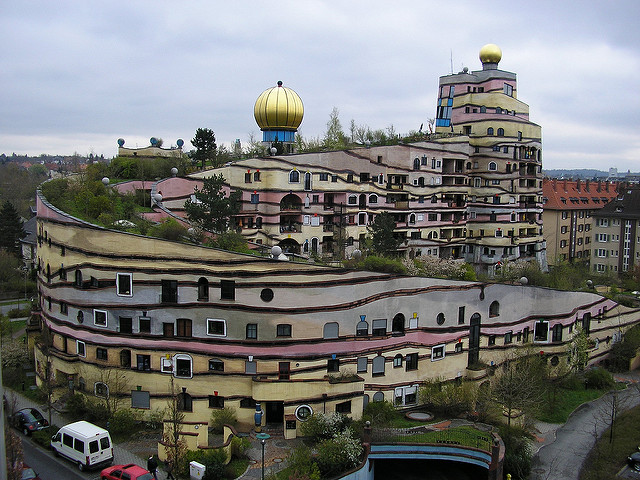 An apartment building in Darmstadt designed by Austrian architect Hundertwasser, hosting as many trees as human occupants.
European Space Operations Centre Tour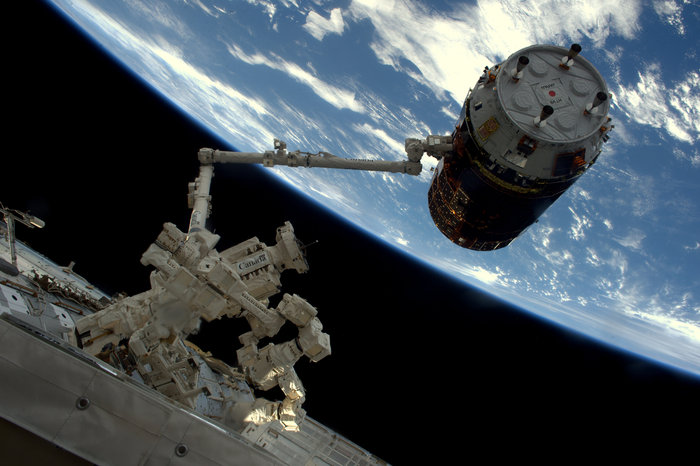 The European Space Agency (ESA) offers guided tours in their Operations Centre located in Darmstadt
Artists' Colony Mathildenhöhe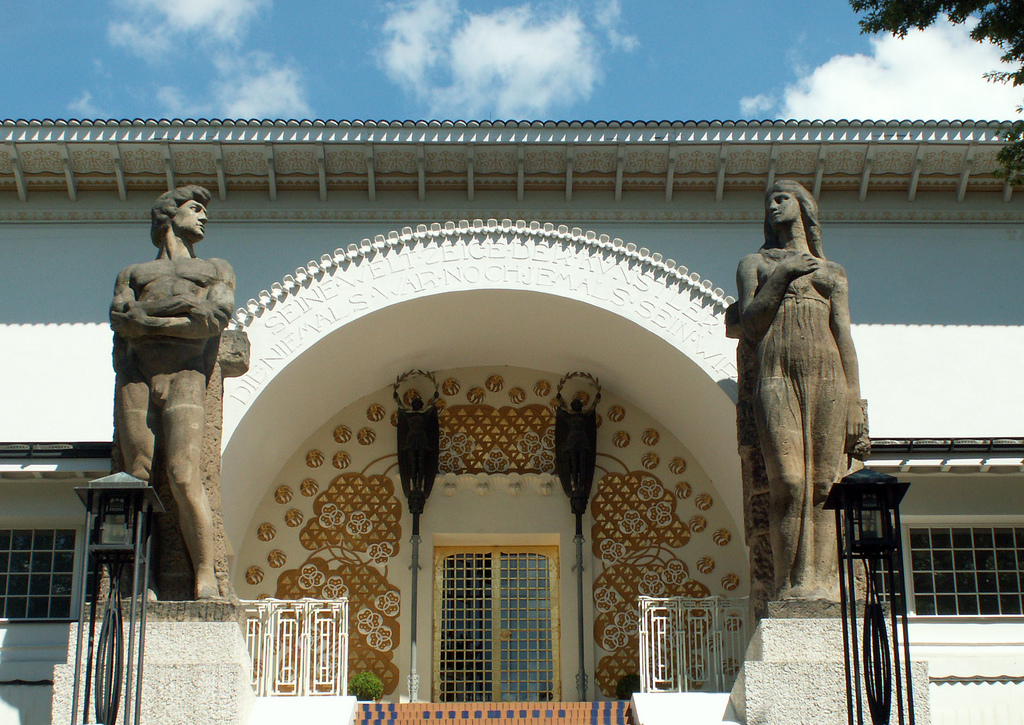 The Darmstadt Artists' Colony refers both to a group of Jugendstil artists as well as to the buildings in Mathildenhöhe in Darmstadt in which these artists lived and worked.