Accommodation
Where to look for hotels?
The Frankfurt/Rhine-Main metropolitan region is very well connected by public transportation and highways (Autobahn). There are several cities around where you can look for hotel rooms or private guesthouses and can still reach the venue in 30 minutes.
Look for accommodation with your preferred options around Darmstadt first. Unfortunately there are big trade fairs in Frankfurt on the week Drupal Europe takes place. Because of the good connections, visitors of those trade fairs already booked hotel rooms in Darmstadt as well. Hotels did not offer special rates to us for this reason, even though we asked several of them.
We highly suggest you book your accommodation now. The expected price range for hotel rooms in Darmstadt is above 100 EUR per night per person at this time. Depending on your needs and preferences, you may have a harder time finding hotels on usual accommodation sites (for example: booking.com, hotels.com or airbnb.com). Darmstadt's tourist bureau collected a list of private accomodations (en) and we also suggest you look on the private guesthouse platform pension.de (de).
If you plan to use public transportation, south of Darmstadt, the cities Bensheim and Weinheim are good options for hotel booking. Bensheim is 13 minutes by train while Weinheim is 21 minutes. Also consider the stops Bickenbach(Bergstr) and Zwingenberg(Bergstr), which are on the route to Bensheim and also well served, even though missed with some trains. Alternatively look east of Darmstadt, in the direction of Aschaffenburg. The train all the way to Aschaffenburg takes 45 minutes and there are quite some stops in towns on the way.
From Darmstadt train station (Hauptbahnhof) there are multiple tramlines that take you to Louisenplatz (line 2 or 5) or Willy-Brand Platz (line 3) in about 5-6 minutes, both of which are near the venue. 
For car drivers all cities between Darmstadt and Weinheim can be good options. In these cities there are considerably more options in the 50 - 100 EUR price range.
Youth hostels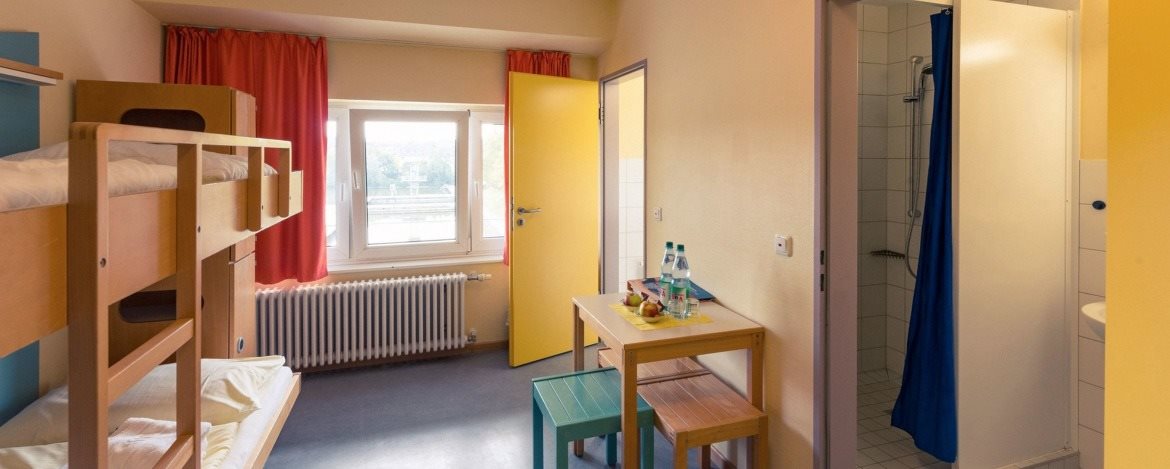 In Germany Youth Hostels (Jugendherberge) are not only for the youth. Youth hostel Darmstadt provides rooms with bunk beds but also has conference facilities (whiteboards, filpcharts and projectors among other things).
This is a good budget option especially if you look for rooms for a group of people who would stay together either way. Expected price per person per night is around 30 EUR.
Couchsurfing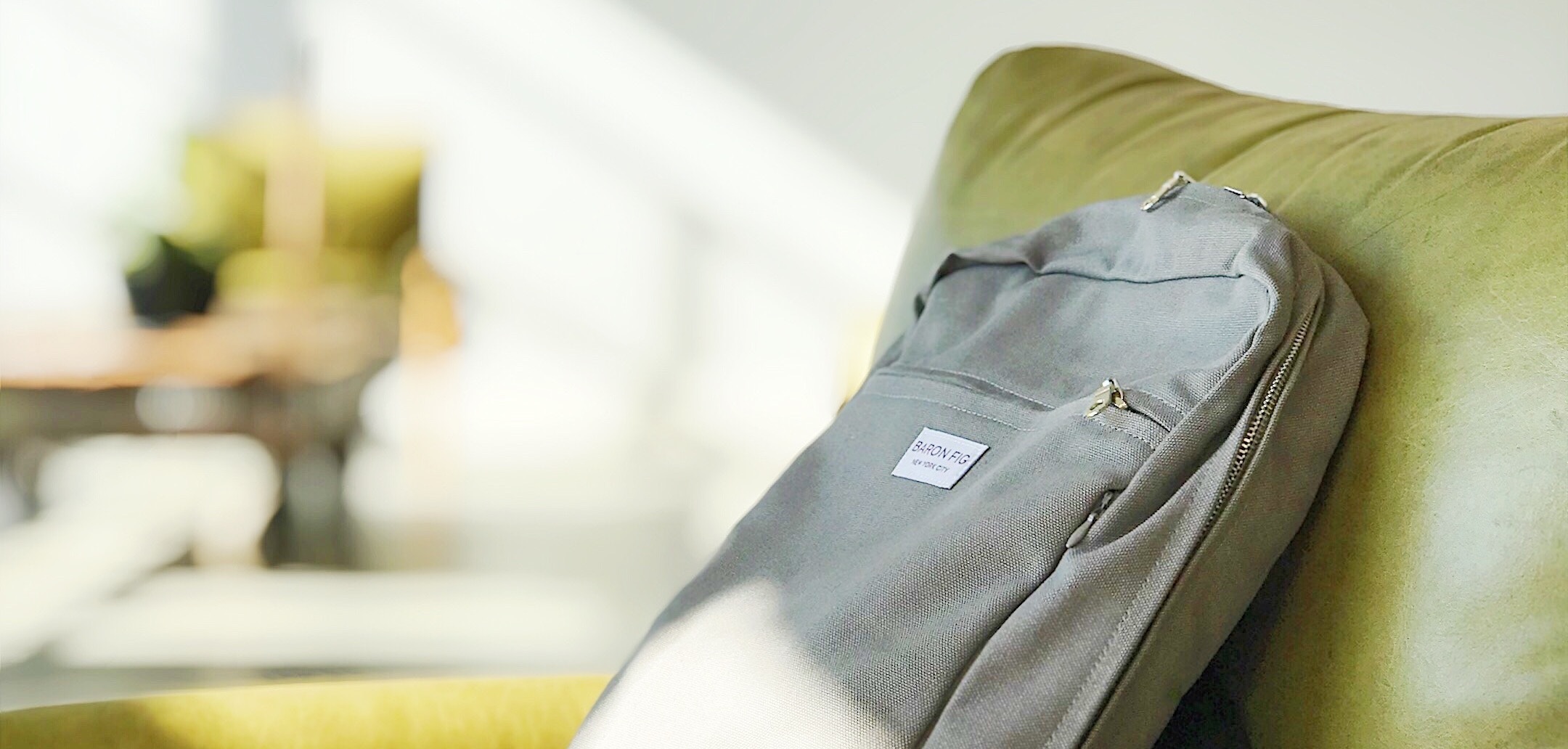 Couchsurfing is a great way to connect with locals, especially but not only if you are low on budget. It is better than Airbnb if you also want to foster human connections.
A group of volunteers set up the #drupal-europe-couch channel on Drupal Slack to coordinate couchsurfing with Drupalists. Find locals offering a guest room or their couch - or if you are a local, offer your space there.
Couchsurfing.com also has around 6000 hosts in Darmstadt that you can get in contact with.
DrupalCamping
Germany has a long history of actual DrupalCamping events for several years, which are DrupalCamps on camping grounds with sessions and workshops. This time DrupalCamping will not have sessions (at least we are not planning to have them), but it provides the opportunity to stay at a camping site with Drupalers. A volunteer group is organizing accommodation on a camping site. Find more information below and join DrupalCamping via the linked DrupalChat #drupalcamping
DrupalCamping at Steinrodsee
This nice camping site is close by Darmstadt and has been picked by locals with a focus on what Drupal Europe attendees will be looking for.
Reservation
Please enter Drupal Europe in the field "Ihre Nachricht an uns/Your message to us". This helps placing the attendees close to each other.
Pricing
Example prices per night: place for a tent + car or for a caravan 8.50 EUR plus 6.00 EUR per adult person.
Caravans can be rented from 30.00 EUR (2 single beds, 1 double bed) plus per-person charge. Comfort caravans from 40.00 EUR have a heating/air conditioning.
How to get there
Bus 751 takes 20 minutes to/from Darmstadtium (Willy-Brandt-Platz), direct connection. Even better: the very same bus line starts at Frankfurt Airport, Terminal 1.
Get off at the bus stop at Postplatz Gräfenhausen (Weiterstadt), from there it's a nice 20 min walk to the camping site. Driving by car it takes 20 minutes each to Darmstadtium or to the airport.
Even more sharing
If you are looking to share or perhaps have a hotel room, a BnB, a place in the camping or a local friend with space feel free to put it on the sharing sheet.
Uber is not in Germany, locals use the myTaxi app we can share taxis and car rides.