Open Web Lounge
Sharing best practices, learnings and insights is valuable. It is rewarding (and sometimes surprising) to meet others who are facing similar tasks and challenges, talk about solutions and strategies. That is why the global Drupal community invests so much effort in organizing Drupal Europe 2018. But the same is true beyond that.
Drupal Europe proudly presents the Open Web Lounge - the place to meet other CMS communities and other influencers in the open web.
Enjoy 3 days of sharing and networking in open space style. It's an informal gathering of like-minded individuals: bring your topics and decide on the premises what, when and who will present or discuss. The coordinators will make adjustments during the conference. Here are some suggestions that might or might not happen:
Generation change: finding new talents, building a sustainable community

Raising diversity - who if not us

Privacy: learnings from a raised awareness and a glance into the crystal ball

Peoplepower vs. moneypower: the marketing of open source

How to convince the public sector to use public money on public code

Security teams of all colors get-together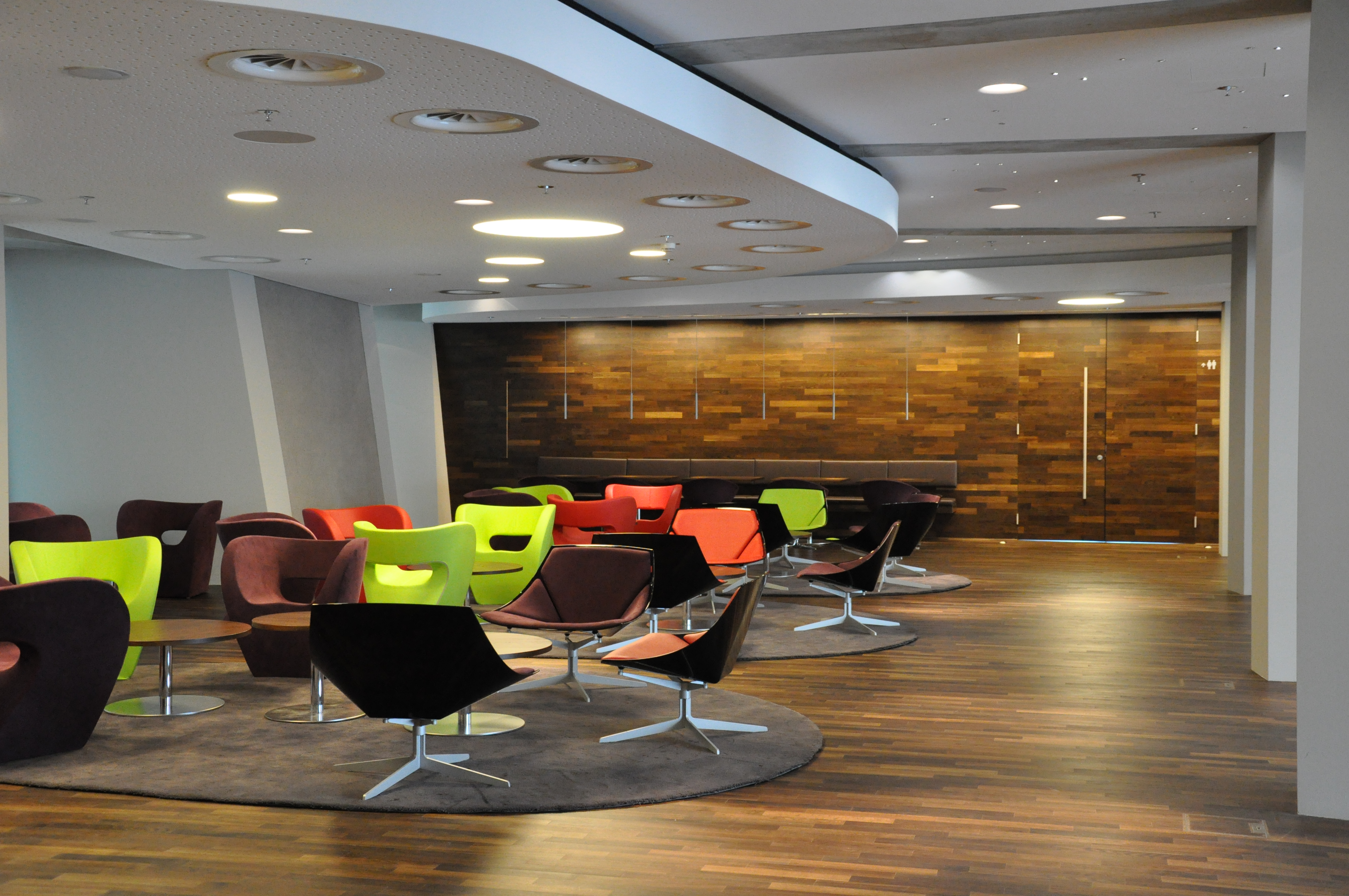 "But will that work?" – A brief history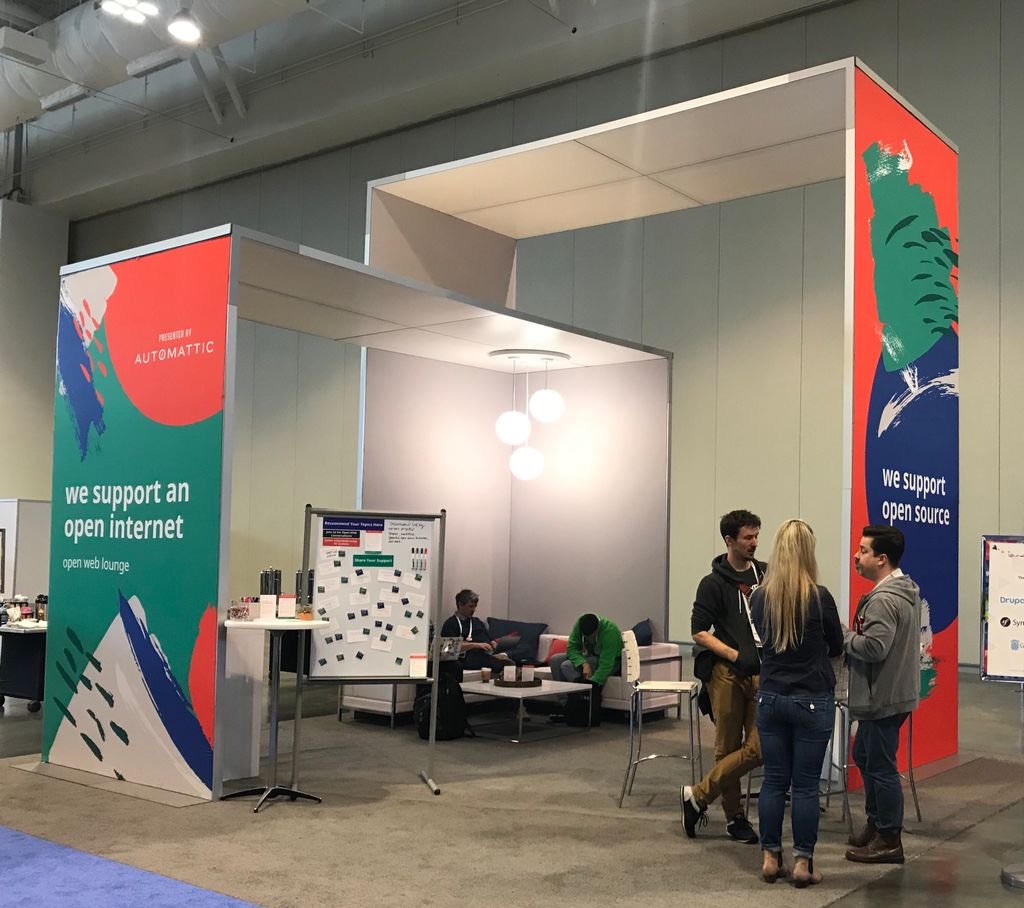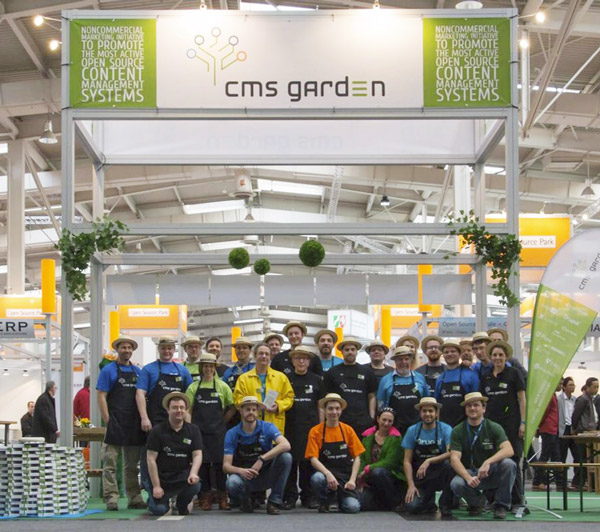 CMS Garden is a non-profit organization founded in 2013 after successfully launching a 80 sqm booth at CeBIT trade fair for the sake of promoting the most well-known open source CMS.
The association has continuously organized many presences on trade fairs and conferences as well as own meetups and barcamps, mostly in Germany so far - but interested in spreading the concept internationally.
Photo: CMS Garden CC BY-SA 3.0 of the volunteers team for 120 m² stand at CeBIT trade fair 2014.
Coordinators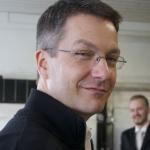 CEO
Gesellschaft zur Entwicklung von Dingen
CMS Garden e. V.
Stephan is an open source evangelist. His technology company is currently orchestrating various open source software as GDPR-compliant SaaS. Stephan has been a long-term board member of Drupal e. V. and is currently chairman of CMS Garden e. V. Untiringly promoting open source to federal authorities, he has also been one of the initiators of deGov Drupal distribution.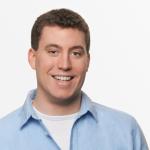 Joomla Security-Team Lead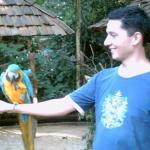 Head of Community