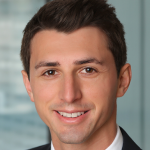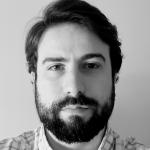 Hernani
Borges de Freitas
Technical Architect
Experience level
Beginner
Summary
This session will highlight these topics:
The current state of the Drupal community and their common update processes from a security point of view
What's the Automatic Update Initiative discussion about?
Auto Updates in Drupal - future case discussion
Description
"Automatic Updates for Drupal" was, is and will be a matter of debate. In this open discussion, we want to welcome everyone who wants to learn more about the current state of update processes within the Drupal Community, and especially about possible future scenarios in Drupal.
We welcome everyone who's interested in joining the discussion about auto update possibilities and bringing in critical reflections.