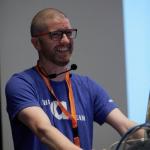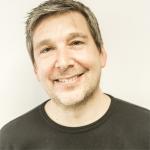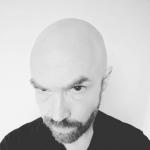 Everything Doer
In The Face Development Ltd
Experience level
Beginner
Summary
To improve the first-impressions of Drupal, the Out of the Box (OOTB) team developed an installation profile called Umami. This is available behind a flag in Drupal Core 8.5 and will be fully available in 8.6. Here's what it is...
Description
For many years people have complained about the initial impressions of Drupal when it's first installed. "It does nothing" ... "It's ugly" ... "Where do I start?" ... "You need contributed modules to get anything done" ...
Well, we accepted the challenge, spent two years scoping, wireframing, developing, iterating upon, and now finally releasing "Demo Umami" - the all-new, all-shiny "Out of the Box" experience improvement for Drupal Core.
Demo Umami is an installation profile which uses only (stable) Drupal Core - no contributed modules, no experimental modules, no external libraries - just Drupal Core "Out of the Box". It's an installation profile for a food publishing business, showcasing articles, recipes, listing pages, and forms on the frontend, along with an editor experience including workflows, permissions, and entity relationships on the backend.
We're very proud of it. In this presentation we want to talk about:
History of the OOTB initiative
The decisions we made to have the product we have
A demonstration of some of the features of Demo Umami
The things we have lined up for future releases
Any questions you may have (yes, we'll even discuss why we are not supporting backwards compatibility!)