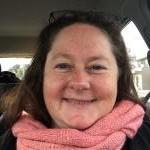 Project Lead and Business Analyst
Catalyst IT Australia
Drupal Association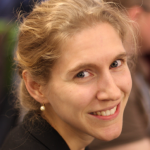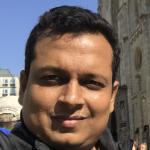 Director of Partnerships
Axelerant Technologies, Inc.
Executive Director
Drupal Association
Drupal Association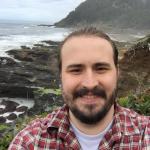 Experience level
Beginner
Summary
The Drupal Association was born out of crisis.
It has grown to be an important supporting partner to the project but there are many misconceptions about what it is, what it does, and how it works.
This panel will describe the reality, bust the myths, and take your questions.
Description
We will explore a little bit of history, outline the next steps for the association and seek your input to help guide us forwards.