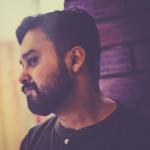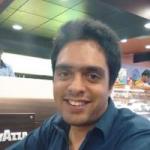 Experience level
Intermediate
Summary
Danielle Arnon, Executive Director & Strategic Business Partner at Estee Lauder Companies and Srijan will share the decoupled, progressive, responsive & native interfaces of Learning Experience platform. We will also talk about a modular roadmap where we are integrating concepts like AI-based micro-learning, Chatbots, AR/VR, Live Stream and Machine Learning Chatbots.
Description
Estee Lauder Companies (ELC) has been the global leader in prestige beauty brands. ELC manufactures & markets various marquee brands across skincare, makeup, fragrance & hair care product lines. With a global workforce with requirements around customer intimacy, product knowledge, regional trends & promotions, ELC invests a lot in making regular learning as part of the job to ensure that their Beauty Advisors are knowledgeable about the products and deliver exceptional customer experience . This is realized through a scalable & global "Learning Experience" platform which has been rolled out to 25,000+ field operators in 20 countries in 14 languages.
We will be talking briefly about
Current features (Product Library, Courses, Points Redemption etc)
Overall Architecture
Our decision to go decoupled and future state of the platform.
How micro-learning fits in and the chatbots then become an extension of the whole experience
The talk will also discuss various content authoring tools and our final choice.