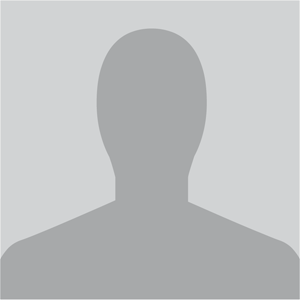 Senior engineer
THE world universities insights
Experience level
Beginner
Summary
A strong content model enables to present the data not just as a website. Beside serving your content onto different devises you can also present the data in a different way. One more and more important one is data visualisation you'll learn about
Description
Starting from one historical and one content model example we learn the power of data visualisation.
The session will explain the typical workflow of exploring and then explaining data, provide some good practise and common mistakes. We learn how people provide wrong evidence and how you can avoid them doing by accident.
Given the importance of the topic this session doesn't require any real prior knowledge, and should be accessible for designers, site builders, decision makers as well as developers.