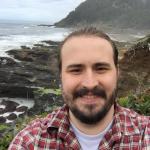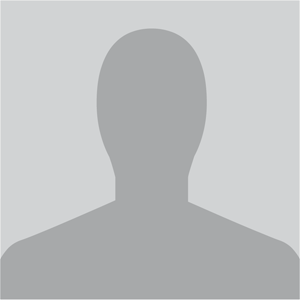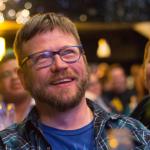 Drupal.org Developer Services
Experience level
Intermediate
Summary
The Drupal.org panel provides an update on the last six months of work by the Drupal Association engineering team to improve the tools and processes that support the Drupal project.
Description
Some highlights:
Drupal.org's migration to a GitLab installation for code collaboration
Oauth for user authentication on third party services
Our work on the composer initiative
Progress towards implementing the Open Demographics Initaitive on Drupal.org
Some of our other proposed initiatives in the core ideas queue.
The speakers will include: hestenet, mixologic, and drumm from the DA engineering team, and possibly one or two guest speakers who have collaborated with the DA.
In addition to our regular update, we're also going to share our observations from years of experience of maintaining high-availability services for an open source project. There's a significant and interesting distinction between open-source software, and open-source services.

Finally, we'll end by opening the floor to the audience for a Q&A about our initiatives and roadmap.