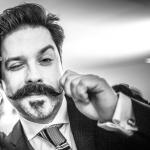 Jeffrey
Alexander
McGuire
Partner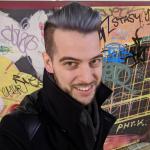 Principal Software Engineering Manager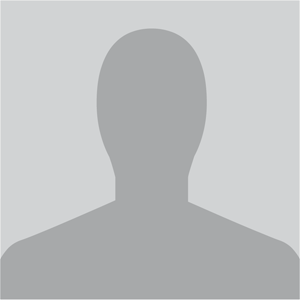 Senior Front-End Developer
Experience level
Beginner
Summary
Don't miss it! 8:15 a.m. Wednesday (yes)! Get a good seat for Dries's keynote!
An institution the "Prenote" has been getting people out of bed early and excited since 2010. What's not to like about an infotainment extravaganza featuring Drupal community stars and friends; music and sing-a-longs; bad jokes; technical tutorials on Git, yodelling, use of the alphabet, or proper beer pouring technique? Especially eye-opening if you've never been to a Drupal event this size or never gotten up early enough to see one of these yet.
Description
This time the Driesnote is on Wednesday so of course the Prenote will get you up for 8:15am on Wednesday.