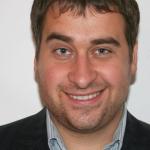 Experience level
Beginner
Summary
One of the YMCAs located in Minnesota with almost 30 locations has been suffering from paperwork for many years. Every day hundreds of visitors had to sign papers just to enter gym or swimming pool. Some of the papers have to be stored for 20 years. As a result tons of paper have been just occupying the place and time of the staff.
We are going to share the insights of solving this problem with Drupal, React and more than hundred of tiny tablet computers.
Description
During this session you'll learn about the process of building Digital Signature Capture project. We'll walk you through all phases of the project and share our main tips & tricks that you may use.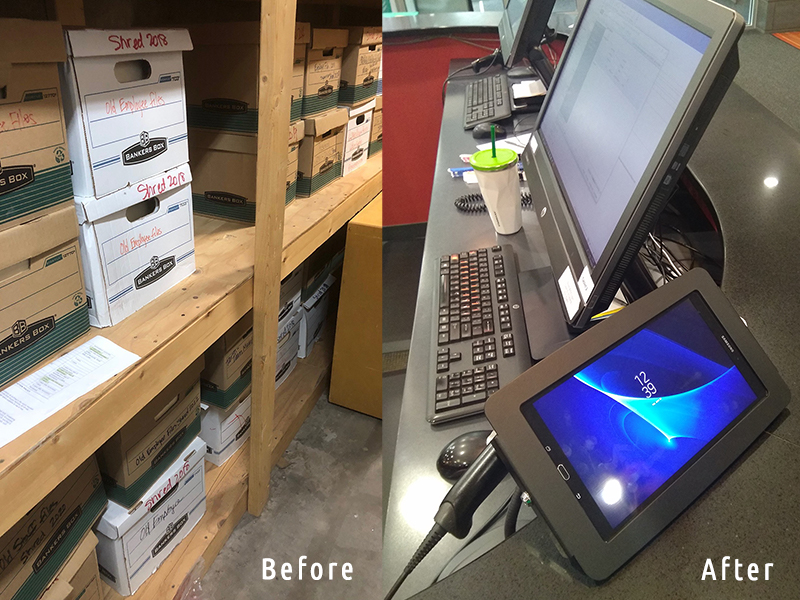 Indeed, the project is successful, but there were some difficulties, pitfalls, and problems we've faced during its implementation and adopting. All these we'll be covered during the session.
You'll learn about:
 deployment of the application to hundred of tablet computers
 performance issues and ways to solve them
 CRM integration details 
 setup of tablet computers on the locations
 agile process of project implementation
 pros and cons of digital signature capture
We will be happy to share the key concepts of architecture, implementation and the most recent numbers & statistics.