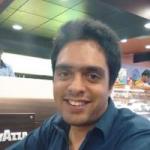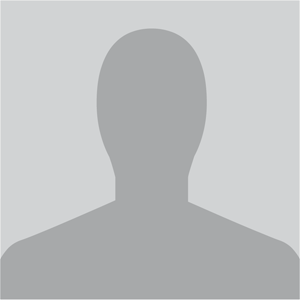 Tech Lead
Srijan technology pvt ltd
Experience level
Beginner
Summary
We'll take you through the digital transformation journey of Crain Communications and its various publications. We'll show how a custom Drupal 8 distribution, deployed on a multi-site setup is helping brands like AdAge and Automotive News launch new products as well as redesign their existing digital platforms.
Description
We'll also take a look at how a Drupal project of this scale can look like in 2018:
25 developers across Detroit, New York, New Delhi and Goa
4 business analysts
A dedicated UI/UX team
Product Council: product owners, brand representatives, editors, governance team
Continuos Integration/Development: 15 * 3 (environments) = 45 sites, sharing the same base profile, release management
Audience management, marketing, Advertising Operations and other aspects of the publishing world
The session involves live Drupal 8 demoes, stories of real people (a village actually, with over 35 people involved full time) and digital transformation journey of a large publishing conglomerate (with Drupal at the center of this journey).
Drupal 8
Demo of the Drupal 8 publishing platform:

how we used paragraphs, block API, panelizer, layouts etc to build a platform that allows each publication to build/configure (NOT develop) and manage their own sites.
how configuration management, blocks as entities and other Drupal 8 concepts enabled us to build such a platform.
how TWIG enabled us to use Patternlab to do independent front end development as well as set up a Global styleguide for Crain.
we'll setup a couple of unique looking sites using the platform during the demo.
Scale
with 5 sites currently in Beta (Crain's Chicago, New York, Cleveland, Detroit & Auto News), we expect at least 4-5 sites to be live by Drupal Europe, a combined traffic of over ~100k unique daily site visitors.
15 more sites to follow over the next few months.
how we leveraged Acquia's enterprise cloud solutions to support a large multi site setup.
with a 25+ developer team, how did Agile principles as well as an extremely strong governance process around requirement gathering, platform governance and remote collaboration shaped the project.
Drupal for publishers
what made Crain choose Drupal and Open Source?
what benefits, apart from the Drupal 8 features shown in the demo above, did Crain get by consolidating into a single digital platform, moving away from a combination of proprietary & legacy CMSs.
what are newsrooms looking from from their digital platforms and how does the print workflow look like.