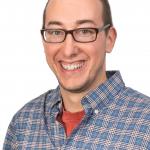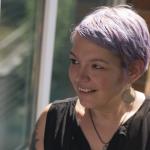 Head of Software Development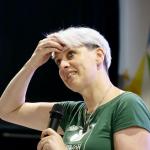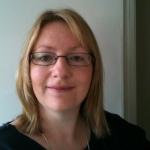 Experience level
Beginner
Summary
Governance is an important topic in open source communities. It's crucial to achieve shared understanding, so that we have a not only  technical governance but also a healthy, sustainable community for people to participate. But how do we manage to get such a governance framework?
Description
Maybe you already heard about the Governance Task Force. This is a chartered group that was formed to make a proposal on community governance in Drupal. Our session will share what we're doing, how to get involved, and the current progress of the Task Force.
The Governance Task Force was formed to propose next steps in community governance to both the community and to Drupal project leadership. The goal of the Task Force is to create a proposal that represents what community members have already shared and to facilitate the additional feedback needed for a proposal. This is an opportunity to listen and learn, across the whole Project, about what governance means to community members and ideas people have to evolve governance.
This session by Governance Task Force members includes:
Presenting current progress on the proposal and our findings to the community at Drupal Europe

Facilitating an open discussion to get additional feedback that will inform revisions to the proposal.

Answering any questions relevant to the Task Force efforts.