Drupal adoption
Expert Digital Marketing Solutions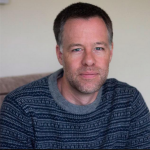 What do you do when your company has invested 12 months of resources into a ground-breaking digital transformation, only to discover a huge issue that could compromise the viability of the entire project?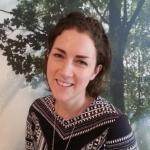 Head of Digital Strategy and Development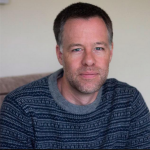 Driving digital transformation and explaining its value within a traditional, inward-looking organisation presents an enormous challenge. A key part of this is to connect the value of digital to the overall strategy of the organisation, in order to leverage support for change.